Descrizione
Designed by Calembour and Ernesto Tuliozi
Discover trees
Dedicated to Carl Linnaeus, Carlo Elle is a table made of cardboard embossed with trees, leaves and barks.
Children can use coloured crayons and wax pastels to capture the texture of trees, to discover ramification or to study leaves in an artistic and scientific way.
They can draw using the frottage technique. They can draw a forest, make a book on leaves or create rows of trees. The idea is to connect children to nature. Designed for children up to 5 years.
Download the free app to go on playing with Carlo Elle
CONTENUTO
– 1 tavolo di cartone
– 1 sedia di cartone
– 2 tavole trasparenti (30×60 cm) stampate in rilievo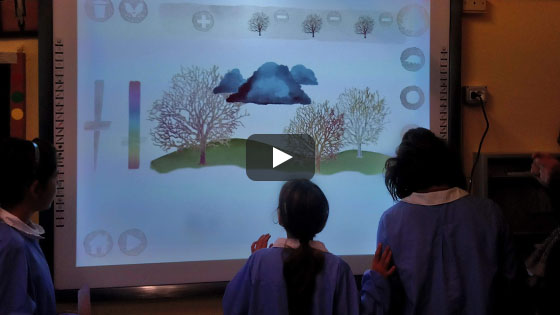 Andar per boschi, un'app gratuita per giocare con Carlo Elle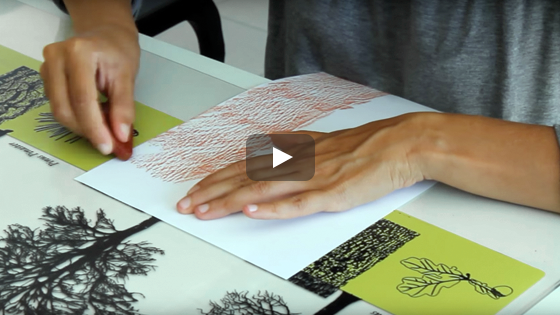 Giocando con Carlo Elle