If museums are "places of uniqueness", i.e. environments where an atmosphere of solemnity dominates, can play be allowed to get in and cause disorder?

Browse our toys

PDF versions of our printed catalogues are available to download in each toys's page.
Browse our toys collection.

Facebook news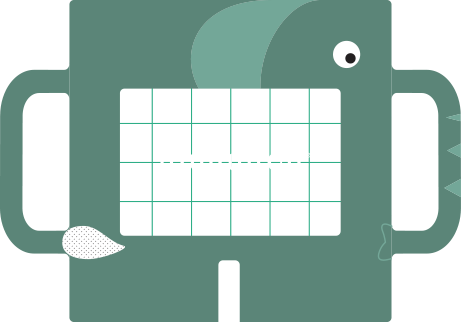 Italiantoy® comes from 15 years of experience of Zaffiria – a centre for media education and education in art and heritage. Together with Avenida, an advertising and graphic design agency, and Eidos, a company that prepares exhibitions and implements ideas, we decided to create an almost "unique" catalogue of toys. The challenge was to
develop and to provide children with special items, toys to collect and to play with, for children and adults. We are all based in Emilia-Romagna. We still have many projects in our drawer and we hope that our work will intrigue you.
Our designer in alphabetical order: Simona Balmelli, Calembour design, IKSK design, Irene Pachino, Cecilia Ramieri, Alessandro Sanna.